Stafford to get camera to help graduates build careers | News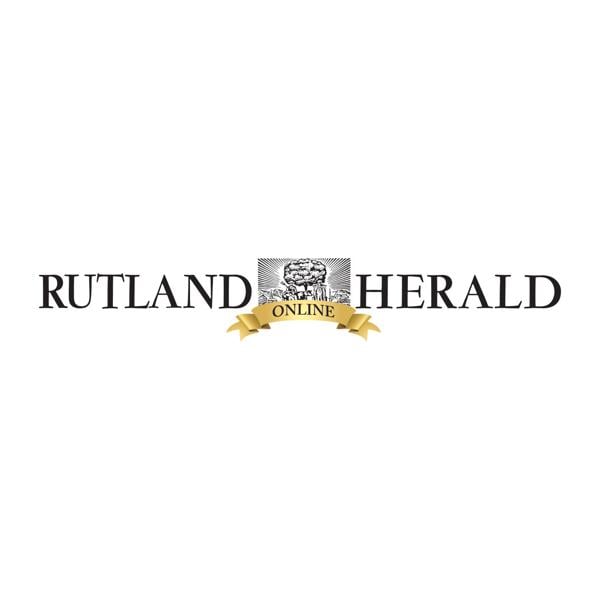 The Stafford Technical Center will invest in a grant-funded high-tech camera that graduates can use to complete professional projects that help them build or expand careers, according to Cristina Kumka, a teacher in the video communication program.
Kumka said that when the school receives the grant, it will buy a Sony A7 III so that students can record a wedding or shoot footage needed for a commercial or make a public service announcement (PSA) after they get their their degree.
According to Kumka, the only other place with this type of equipment now is PEG-TV, the cable access station that serves Rutland County.
"But with that $2,500 I can get the latest technology for video program graduates who are in college or in a different field or who are actually working on their own and they can come to my room and still check out the equipment that they have. 'they can use to start their own freelance videography businesses or engage in some sort of contract,' she said.
The camera kit Kumka expects to get, which includes lenses, a microphone and a tripod, would allow a graduate to earn money using the skills he or she learned at Stafford quickly. Kumka said she knows at least one student who left Stafford with training and talent, but had to work outside the field to earn enough money to buy the proper equipment before he could pursue a career.
"It creates really good 4K footage. It also films in slow motion, so the camera I get for graduates is what they would use anyway in this program (in Stafford), but it's even more advanced. The Sony A7 III is a really, really great camera that's used by a lot of filmmakers in the industry at this point," she said.
Kumka said he learned via email about the money available from the Small Business Association and Vermont Principals' Association community navigator pilot program. She said teachers are receiving many notifications of COVID-related grants, but some schools are not allowing teachers to apply for grants because they are already receiving funds from local taxpayers.
But Kumka said the grant was intended to help school programs like Stafford's Video Communication Program help graduate students start their own businesses in Vermont.
Kumka said she decided she would apply for the grant and, if awarded, would seek permission to accept it from the Stafford trustees.
She said she was grateful for the school's support because the grant will allow Stafford to offer something new. The way school funding works would not allow Stafford to invest in anything specifically to serve graduates. "We cover current students, K-12 (for) public education. It's beyond that," she said.
Stafford video production students are already creating work that is seen outside of the classroom. This year the students made anti-vaping videos through the Partners for Prevention partnership and in 2021 they created anti-opioid videos through a contract with Rutland Pharmacy.
Kumka said her students created 30-second videos for the Vermont Department of Children and Families to encourage Vermonters to consider becoming foster parents. She said students were asked to create 45- and 60-second videos because DCF administrators were very happy with the shorter videos.
Videos paid for by DCF are expected to play throughout Vermont.
There are 10 students in the video communication program at Stafford and Kumka said she expects 11 students for the 2022-23 school year.
Grant money must be spent by June 23, 2023.
patrick.mcardle
@rutlandherald.com